Product Description
 Ubiquiti UniFi Access Point Outdoor+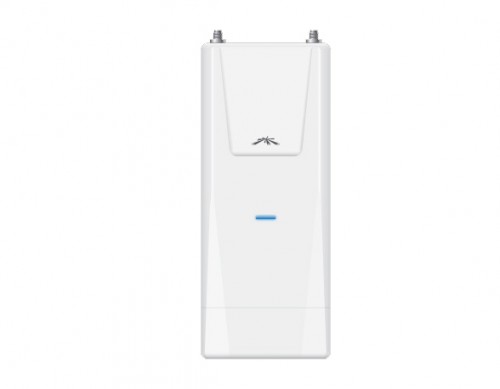 Designed for noisy, high-density environments, the UAP-Outdoor+ utilizes our innovative Multi-Lane RF technology to provide superior capacity and throughput. The UAP-Outdoor+ includes two external antennas and a secondary Ethernet port for bridging. It supports 802.11n MIMO, with speeds of up to 300 Mbps and a range of up to 183 m (600 ft).
Ubiquiti's innovative Multi-Lane RF technology isolates signals on the operating channel and removes adjacent channel interference. Wireless capacity and throughput are increased in high-density areas, and multiple APs can operate in close proximity. Multi Lane RF is ideal for providing reliable WiFi in high traffic environments such as public spaces, convention centers, campuses and event venues.
The UniFi Enterprise WiFi System is a scalable enterprise access point solution designed to be easily deployed and managed. UniFi Access Point indoor models have a sleek design and can be easily mounted to a ceiling tile or wall using the included mounting hardware. UniFi Access Point outdoor models have a form factor built to last outdoors.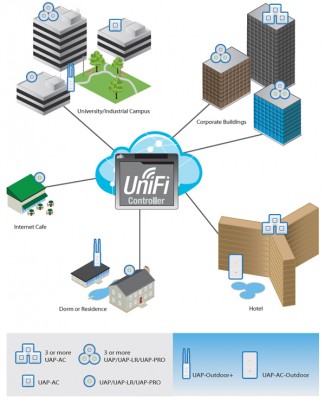 Features:
Comments
comments