VOIP SIP 2.0 Protocol VI2007 Basic-Application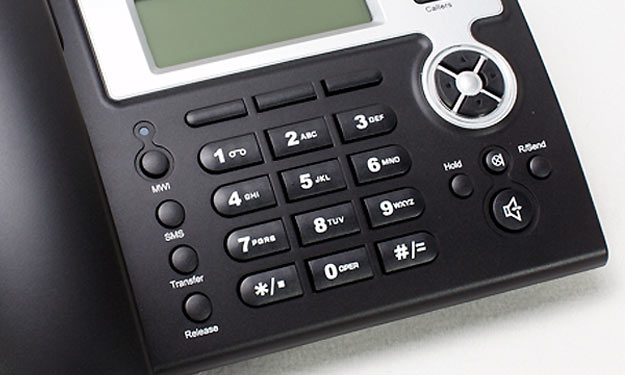 Advanced Telephony features
This includes features such as shared call and bridged line appearances, call forward, call transfer, call waiting, intercom and 3-way conference providing enhanced call flexibility and control.
SIP 2.0 Protocol (RFC3261)
VOPTech VI Series IP Phones which adopts SIP protocols and multiple voice compression codec to directly convert analog voice into IP packet for internet transport, thus effectively using the existing bandwidth to provide PSTN quality voice service.
With support Power over Ethernet (PoE) function. These PoE ports can automatically detect and supply power with those IEEE 802.3af compliant Powered Devices
Adopt back-light Graphic LCD Display,easy to show caller ID in Screen.
Support includes a variety of network mode of bridge mode, NAT bridge mode, hub mode, PPPoE for xDSL and support PoE. Phone so that a more flexible network configuration。
It uses ONLY one udp port for both control and data traffic,which works well in NAT environments
Comments
comments