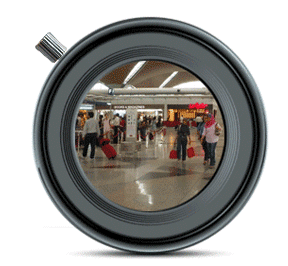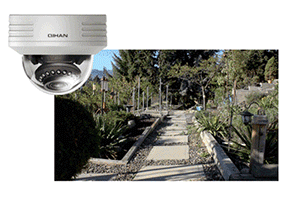 Built with the standards of IP67, 6 stands for "Totally protected against dust ingress.; complete protection against contact" and 7 for Protected against short periods of immersion in water.Ingress of water in harmful quantity shall not be possible when the enclosure is immersed in water under defined conditions of pressure and time (up to 1 m of submersion). Test duration: 30 minutes;  Immersion at depth of at least 1 m measured at bottom of device, and at least 15 cm measured at top of device.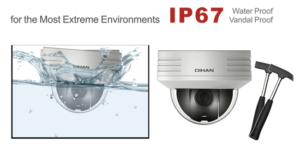 Its a high-performance Build in 3A (AWB, AF, AE) which supports triple encoding streams and bi-directional and broadcasting real time audio transmission.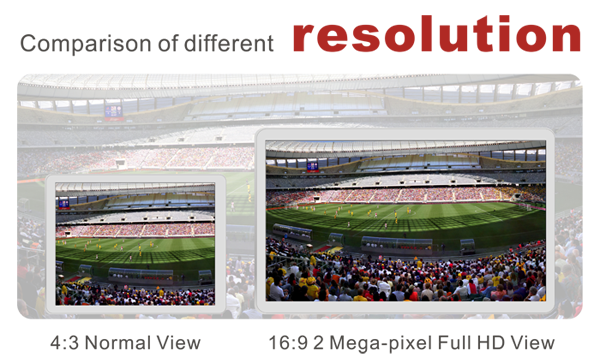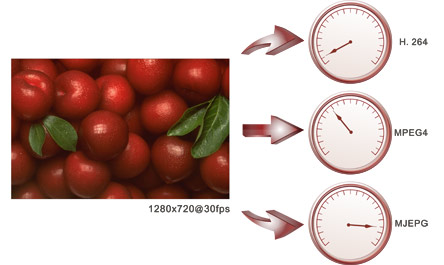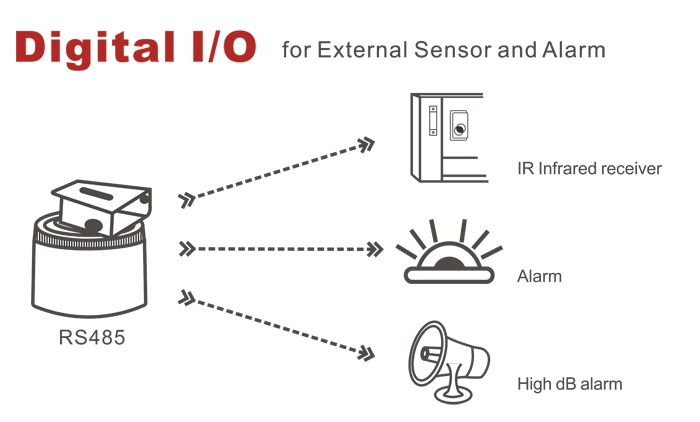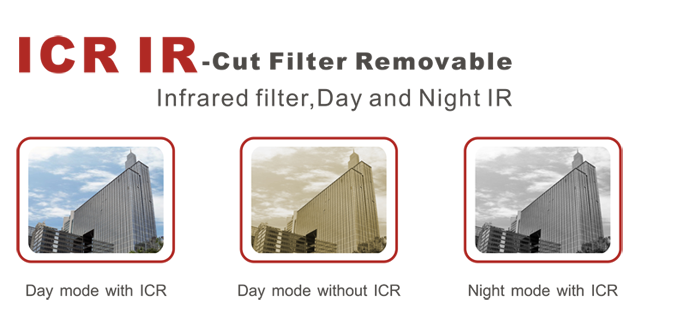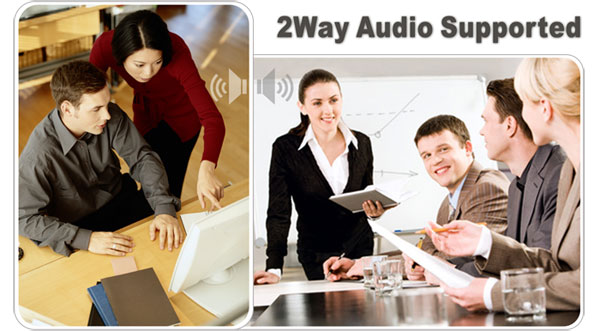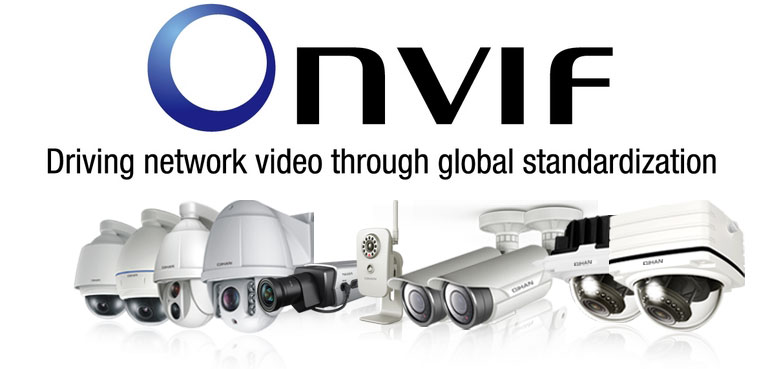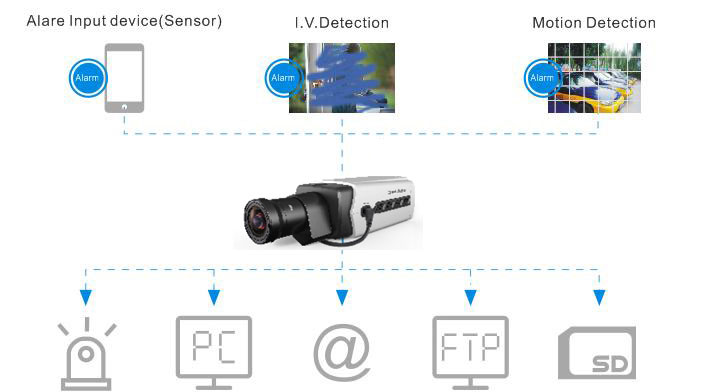 Various alarm sources including alarm input ports, motion detection, intelligent video detection can trigger the cameras alarms then sends snapshots to an FTP server, SD Card or NVR. Alarm notifications are also sent via Email.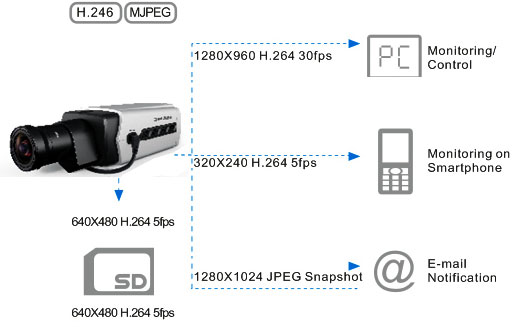 Comments
comments