The QH-N1004A-H 4 Channel NVR 4-Ch NVR with 2 Cameras from Qihan provide you with the basic components you need to get your home or office surveillance system started. The 4 channel NVR is capable of 4 Terra Byte HDD for saving your footage and two USB ports for external memory devices or accessories such as an USB mouse. Monitor the live-feed from the included cameras using the NVR's HDMI and VGA video outputs or log-in remotely from computers or mobile devices running the Qihan ISS software and apps. All recording modes and settings are configurable by channel to allow you to precisely tailor the system's performance to your specific needs. H.264 compression enables dual-stream configuration for reduced bandwidth and HDD use. The efficient compression makes streaming the live-view or recorded images smooth and fast without over-taxing your computer's video card.
2 Channel HD Indoor & Outdoor IP Camera Package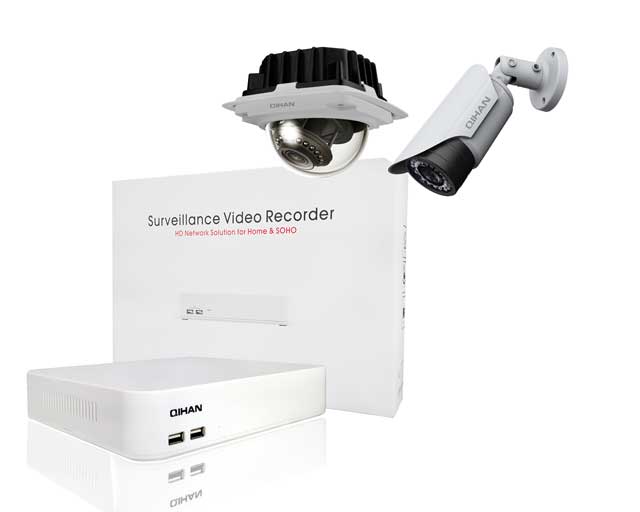 1
The QH-N1004A-H 4 Channel NVR is powerful and designed to record and manage video from standard, high-definition, and megapixel cameras.
2
1.3 Megapixel with power over ethernet (POE) functionality and 720P,⅓ Progressive Scan CMOS ,H.264 Support Triple Streaming.
3
1.0 Megapixel IR Waterproof Ip camera, ¼ Progressive scan CMOS, H.264, Supports triple streaming.
2 IP cameras are included with this 2 channel ip camera package. They receive their power via Power-over-Ethernet (PoE) from the NVR for reduced cable use. They are capable of 720p HD resolutions, with wide 65° fields of view. Backlight compensation and Wide Dynamic Range (WDR) improve their image quality in difficult or low-light conditions for better surveillance. The housings are rated for outdoor installation, and their IR LEDs provide up to 85′ night vision range.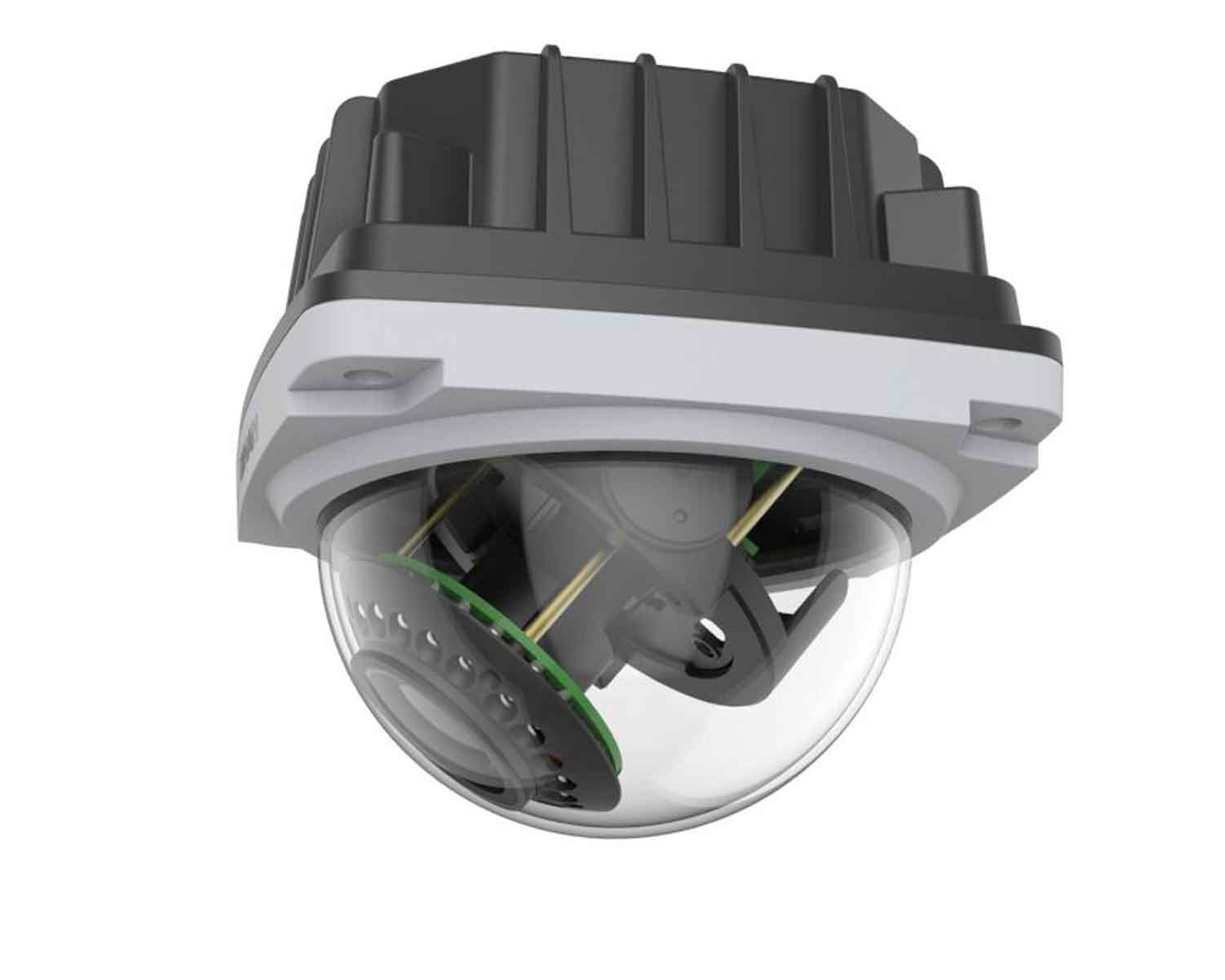 Comments
comments