Full 960H Stand Alone Network DVR EN-5108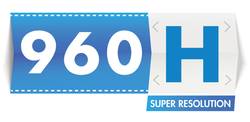 The particular 960H DVR 8 Channel EN-5108 8-Channel Security DVR is an enhanced monitoring solution made to maintain caution and offer true satisfaction. The 960H (960 × 480) recording resolution guarantees high-quality live-viewing and saving but additionally supplies a sharp, non-stretched, undistorted image with the true-to-life aspect ratio that will enhances your capability to see your world.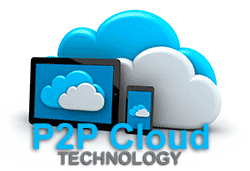 Featuring the particular innovative hassle-free P2P cloud technology, the DVR enables you to efficiently hook up to your smartphone or tablet, with no need of configuration. This features also enables you to use any kind of internet eg, smart bro, Tattoo etc. easy remote view, just down load free App and begin viewing your world securely online! The 960H DVR 8 Channel EN-5108 enables you to link & view at any device no matter where you are. The 960H DVR 8 Channel EN-5108 is enhanced for use on 960H compatible cameras. Furthermore, this particular 960H DVR 8 Channel EN-5108 is in reverse compatible and supports various camera inputs: standard quality and 960H.
It is capable to record all channels in real-time on 960H resolution on each channel.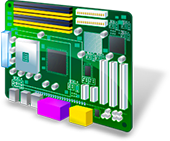 Comments
comments