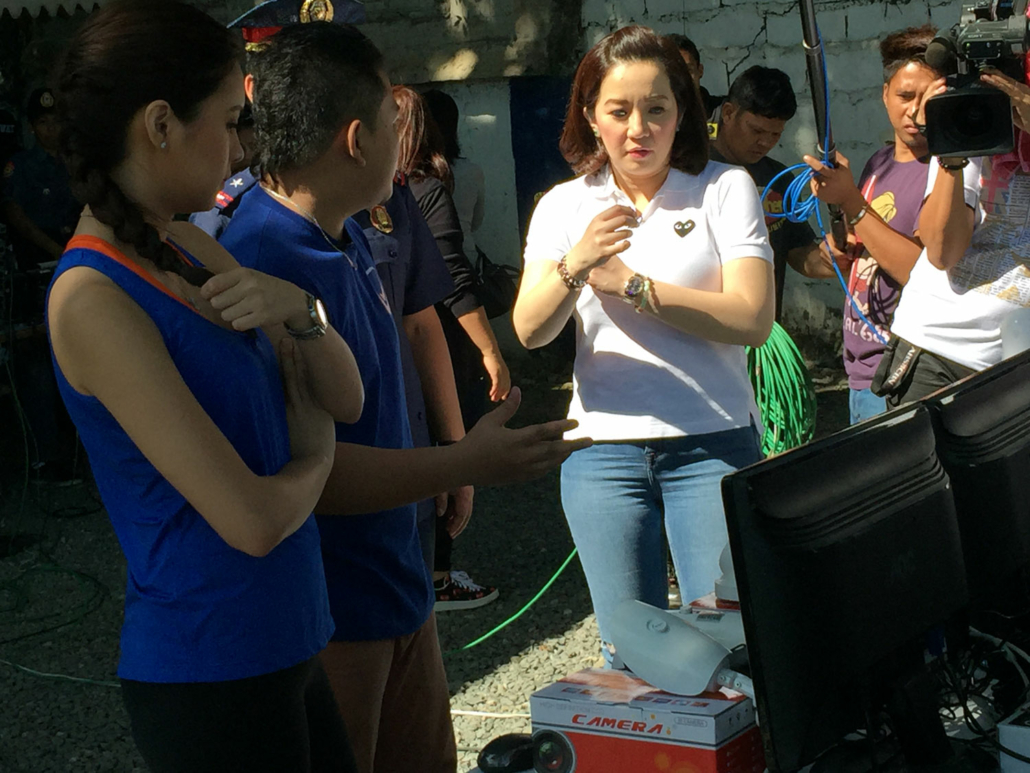 Web Technology responsible for the products Foscam, Sentry R7 and Qihan were recently featured on the Kris TV a daytime talk show which airs at ABS-CBN Channel 2. During the "CCTV" segment, samples products of Foscam, Sentry R7 Cameras and Qihan Ip Cameras were introduced and demonstrated its excellent features.
CCTV Supplies and Services
We offer our professional installation services and supplies all over the Philippines. We sell and distributes wholesale price CCTV Cameras, DVR, Wireless Ip Camera, CCTV Accessories, Yeastar IP-PBX MyPBX,  Yealink IP Phones, VOIP, and UBNT Wireless Networks. With continuous training and education we manage to stay on top of our game and gives us a huge advantage over those UN-trained. Our online store makes it possible to sell our CCTV products all over the Philippines. Our expert CCTV Security installation services are offered for homes and small to large business. We do it fast and on budget. If you are unsure on what your security system requirements Call us! Our technicians will design the best CCTV camera system for you with no charge.
Featured Ip Camera
We value all of our different manufacturers and brands that we offer for security solutions. But, our hands down favorite is definitely Qihan. We believe the value and quality that Qihan offers goes above and beyond the other brands that we carry for distribution. This is not to say that the other brands that we sell are not quality, as they are, but the amount of time and care that Qihan provides us reflects not only in their relationship with us, but our relationship with our customers. This is probably why its is our hottest product. Considering price, quality and reliability, I personally believe this is the best network camera i ever handled my whole life. Seriously! :)